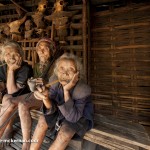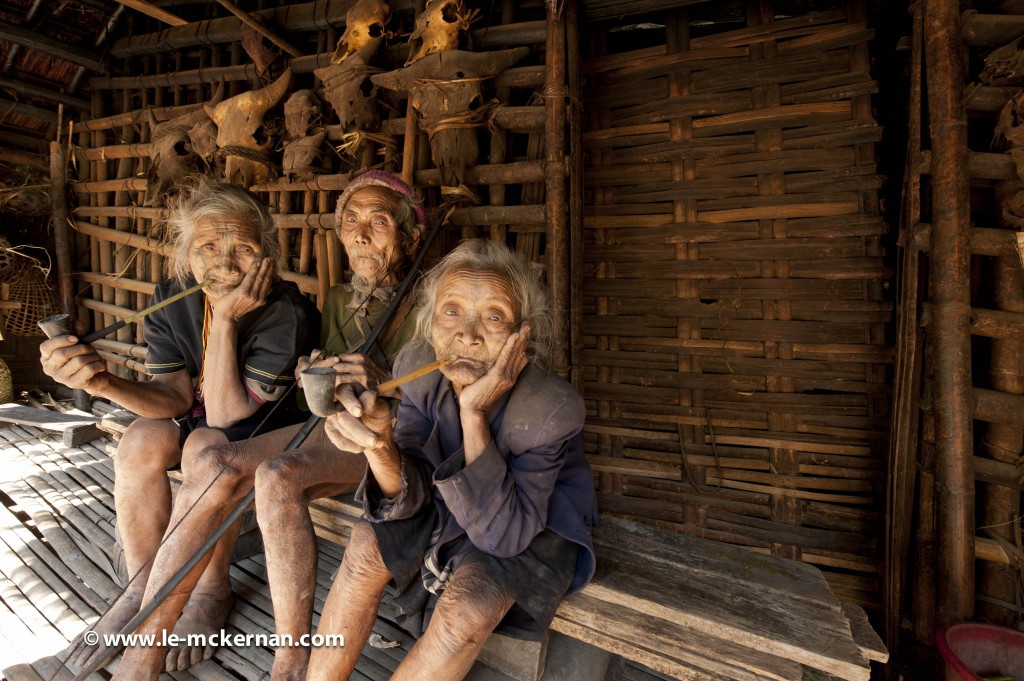 Listen to a recording of a Chin village song sung by one of the elders.  When she passes away, it is likely that this song will soon be forgotten as the 'younger' generation is not willing to learn the lyrics.  This was recorded in January 2011 in Khyato Village. 
---
---
Gentle reminder:  neither Bruce nor I are professional videographers and therefore we can honestly attest that our travel videos are most definitely "on the rubbish side".  Nonetheless, we've decided to post these online if only to enrich the backstories to our travel.
Mongolia: Our ger — this was our home for seven nights when we stayed with Manaa and his family in Ulgii.
Mongolia:  As part of our homestay with a local family, we witness their everyday life.  In this video, the family prepare for their evening meal.  WARNING:  animal is killed.
( Recommended )  Mongolian folk songs:  After dinner, our host family treated us to their favourite songs.
female lead:
instrumental: 
male lead:
collective:
Mongolia: Off-roading in an old jeep along old Soviet tracks in western Mongolia.
Mongolia:  View of Ulgii during takeoff
---